5 diversely different dining spots in Dubai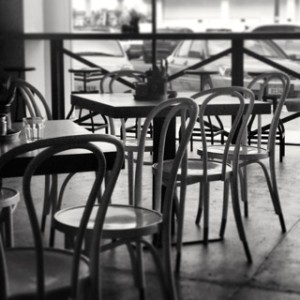 FooDiva should be regaling you with waistline-friendly dining options given new year resolutions and all, but as an occasional believer in portion-control, gene management and exercise – all in moderation of course (my two mantras are Mireille Guiliano's French Women Don't Get Fat and Dr D'Adamo's Genotype diet) – am not gonna bother. Gosh that's a long sentence. Anyhow, instead I've been busy playing catch up on some new restaurant and café openings, so here's a damn good, diverse bunch of dining spots in Dubai. Happy eating :).
Let me know if you've tried and tasted these, and how they've fared. Any other quirky concepts worth checking out? Or are you in diet-mode? ;).
A bientôt.
FooDiva. x
P.S – this time next week I shall be on an Etihad flight to New York and a couple of days later onwards to the Cayman Islands for the annual Cayman Cookout – courtesy Ritz-Carlton. Anthony Bourdain, Daniel Boulud and Eric Ripert here I come. Super excited and can't wait to share what I learn! I have one restaurant booking confirmed for New York, but desperately hoping for a cancellation at Momofuku Ko. Any foodie recommendations welcome 🙂