23 low-carb friendly restaurants in Dubai
You asked for this post, so following my three-month #lowcarbdiva regime, here are my top 23 picks of low-carb friendly restaurants and cafés in Dubai. I am living proof that it is entirely feasible to eat out frequently, review restaurants in my case, and still follow a low-carb lifestyle. In fact it's super simple because you can immediately shortlist dishes on the menu that suit, whilst restaurants are very happy to accommodate requests like replacing sides of fries with veggies for instance. I continue to follow low-carb where possible at home and out and about, but I do allow myself the odd cheat when faced with tasting menus, my dine arounds and travelling. My personal trainer helps keep me on track – both with exercise and diet. Here are a couple of links from trusted sources that he recommends. They explain the low-carb regime and some pitfalls to avoid.
So voila here is FooDiva's shortlist, grouped by licensed and unlicensed, district and then alphabetically. Note – I have only included eateries I have visited in the last six months, when I first started to explore low-carb. Where I have reviewed, I have included a hyperlink – otherwise it directs to their website. I have also included photos when I did snap away for a peek into the low-carb options. I am sure Dubai has many more, so please feel free to chip in…excuse the pun 😉
LICENSED RESTAURANTS
DUBAI MARINA
JLT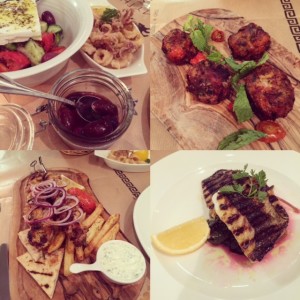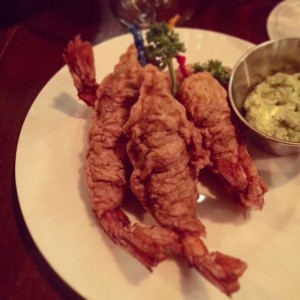 PALM JUMEIRAH

JUMEIRAH
DIFC
SHEIKH ZAYED
WAFI
CAFES AND EATERIES
DUBAI MARINA & PALM JUMEIRAH
BARSHA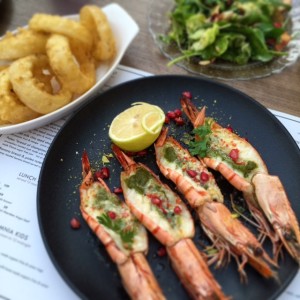 JUMEIRAH
Particularly helpful when eating at home was Kcal Extra's weekday breakfast and lunch delivery programme, which I followed for four weeks in November. Saved time grocery shopping – even though I am now addicted to Choitrams' online ordering. The nutritionist built a menu specifically for my low-carb regime, and bar a few tweaks (I wasn't a fan of the omelette simply because eggs cooked like that don't travel well, but I did enjoy the scrambled and cloudy eggs), the food was flavoursome and filling as long as you eat the mid-morning and afternoon snacks too. A cooler bag is delivered to your door first thing in the morning (they leave it on the porch to avoid waking you up) with that day's meals and instructions for heating up, where required. If you're after more options, here is a round-up of healthy meal delivery services in Dubai.
Do you low-carb? Or how do you keep fit and healthy? Any other restaurants and cafés to recommend?
If you're interested in more low-carb restaurant discoveries, I will continue to share these using the #lowcarbdiva hashtag on Instagram, Twitter and Facebook.
A bientôt.
FooDiva. x
23 low-carb friendly restaurants in Dubai – a #FooDiva round-up https://t.co/XUrwuCoe4L #lowcarbdiva #dubairestaurants #lowcarb #dubai

— FooDiva SamanthaWood (@FooDivaWorld) February 24, 2016