Brussels – a dining out bucket list
UPDATED 4TH JULY 2016: I am dubbing Brussels the city of extremes, where one night over Christmas week I find myself queuing in freezing temperatures at Frit Flagey – a friture, commonly known to some of us as a chippie. Belgians swear they invented the fries not the French – double fried in beef fat, and served piping hot in a paper cone with dollops of mayo. And another day, I am lunching on a tram over a four-course, wine-paired feast – the Brussels Tram Experience. In between, there's plenty of fine, fun restaurants, quirky cafes and wine bars, plus gourmet shopping, fromageries and chocolatiers. So I asked my sister, a long-time resident who dines out every other night practically (even with new baby in tow) to pen her Brussels restaurant bucket list. So voila…here it is, interspersed with the odd FooDiva pick.
FINE, FUN RESTAURANTS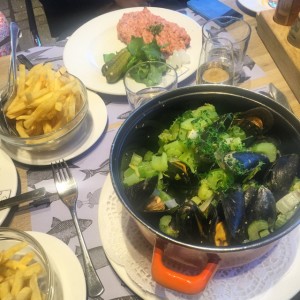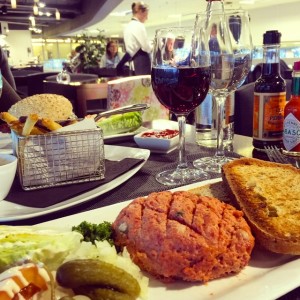 EATERIES FOR BREAKFAST, LUNCH AND CAKE
WINE BARS
FOOD SHOPPING
FLIGHTS
Both Emirates and Etihad fly direct daily to and from Brussels International Airport. It's a near-seven hour flight.
And if you can't pop on a flight, here's where to tuck into your Belgian food fix in the UAE:
Any more Brussels restaurants to add to this round-up? What's your favourite Belgian dish or food?
Before I sign off, here's a Belgian food blog I follow – Food & Wine Gazette (as an aside Ivan publishes a well-informed weekly round-up of global food and wine reads). Oh and I'll leave you with some scenic i-phone snaps to prove I wasn't just eating 😉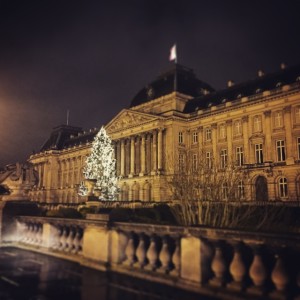 A bientôt.
FooDiva. x